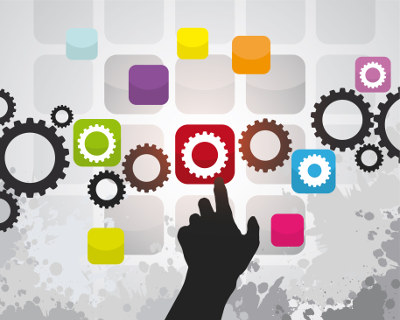 Aethia's solutions are as much open as possible, both in terms of hardware and software.
We refer to technologies which are widely used and supported, well documented, subject to fewer constraints, not linked to a specific manufacturer.
We strongly believe that this approach offers to our customers the maximum benefit, particularly in terms of flexibility and protection of the investment. We are aware that it facilitates the replacement of technology provider, but the passion for our work, our professionalism and competence, allows us to turn this into a path that leads to great mutual satisfaction.
Open hardware
We use the best components available on the market, favouring producers that comply with standards and which propose well-known and supported technologies.
Main hardware technologies:

Open software
Our solutions are based on open-source software, which has today reached a level of quality and availability such that it can be used in a professional environments with high levels of productivity, reliability and cost reduction.
Main software technologies: