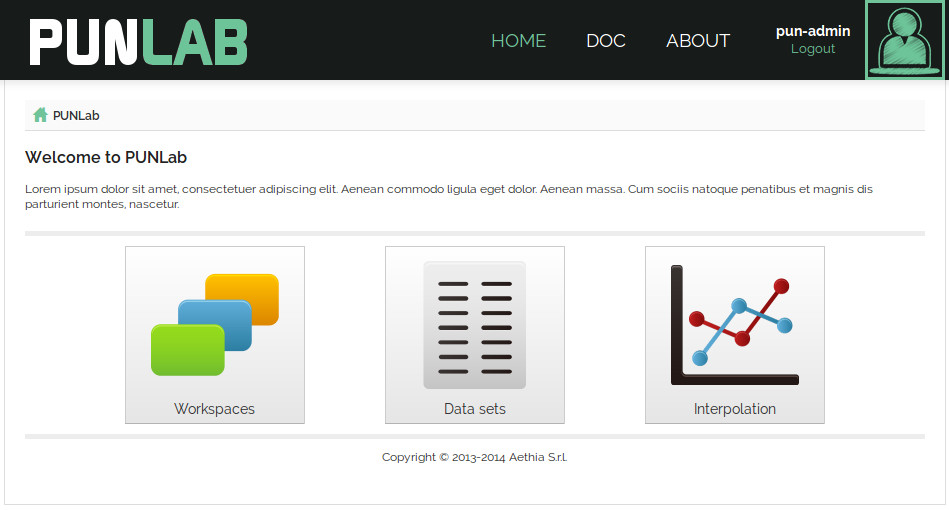 Having a quality software properly developed for your necessities offers you advantages related to production, efficiency of work flows and general management costs reduction. If this can be obtained with low investments, now your objectives are really at hand.
Aethia is a partner that really offers you these possibilities, due to its extended experience and ability to carefully use the best open source and commercial technologies available.
Which are the advantages we can offer you?
an experience of more than twenty years in designing and building software applications for production and research
reducing the costs connected to software lifecycle due to the open source technologies and languages used
significant quality of the code related to standardization, feasibility, efficiency, flexibility, documentation, portability
cross-platform development
Some examples
processes and task automation
software prototypes engineering
content management systems
app for mobile devices
development of user friendly graphical interfaces
ecommerce
big data
data acquisition and management for labs
scientific computing: numerical simulations, parallel computing, data analysis and visualization ...