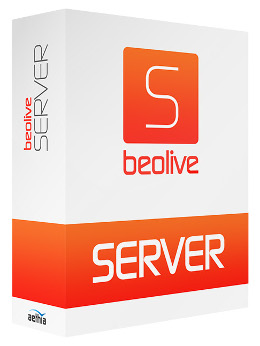 Beolive server is the control centre of the Aethia cluster systems. It makes available all the software tools necessary for the installation and management of the systems and it can be used for:
provisioning
software updates
system administration
monitoring
maintenance
recovery
Beolive Server is the result of our experience of more than fifteen years in delivering HPC systems and it is based on a selected and integrated set of open-source software tools able to repond to all the typical demands related to the operation of Linux clusters.
Versions
Beolive Server is available in VIRTUAL or APPLIANCE version.
Beolive Server VIRTUAL
It is a running on the cluster's frontend. It offers all the essential functions for the operation of the cluster and it needs very low resources: it is designed to be activated only if needed.
Included features:
Management of compute nodes profiles
Provisioning of software images for frontend and nodes
Update and configuration of nodes
Workload monitoring
Local repositories for tests, package installation and update
Parallel execution of commands on all nodes
Resource monitoring (hosts and services)
Out-of-band nodes management
Beolive Server VIRTUAL is installed on all Aethia's clusters with no additional costs.
Beolive Server APPLIANCE
It is a compact and low power appliance, able to integrate with the cluster and the external network in an optimal way. As it is independent from the up/down state of the cluster nodes, it offers higher flexibility and additional functions, among which:
host monitoring, frontend included
environmental temperature and humidity monitoring
email alerts
frontend installation/recovery
nodes installation/recovery
hosts out-of-band management, frontend included
backup on local disks or network storage
always on access poin for remote support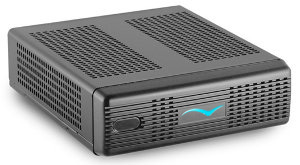 Beolive Server APPLIANCE is available on demand for any Aethia's HPC cluster.
Advantages
Accelerates the deployment of HPC systems
Improves and simplifies administration and maintenance tasks, due to a dedicated and independent environment
Helps protecting the hardware, the data and the global investment
Ensures an efficient and accurate support service
In evidence
Beolive Client is integrated into Beolive Cluster Manager: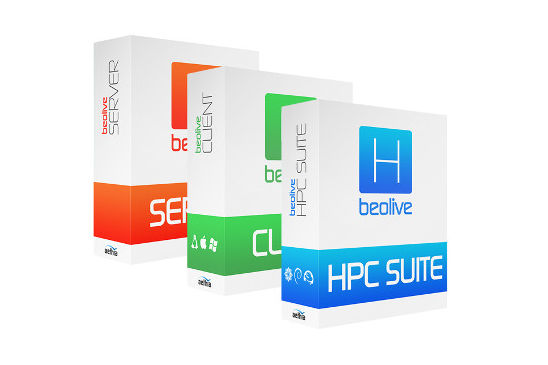 Beolive Cluster Manager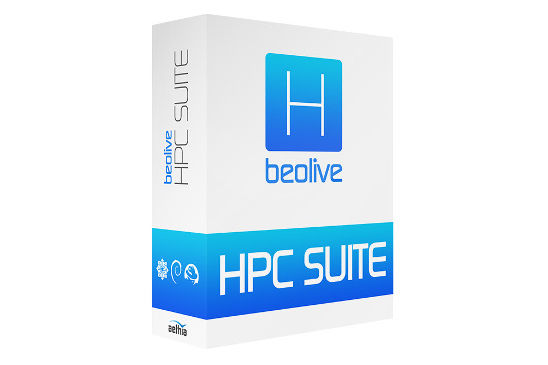 Beolive HPC Suite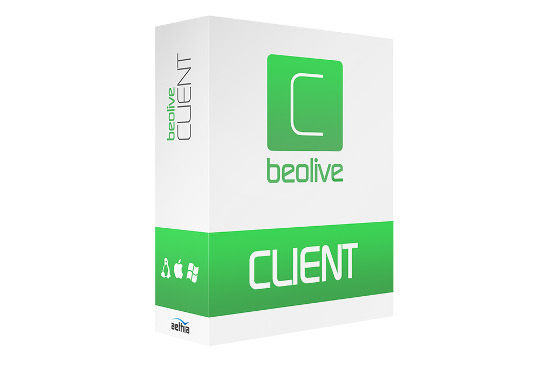 Beolive Client